Recommended timeline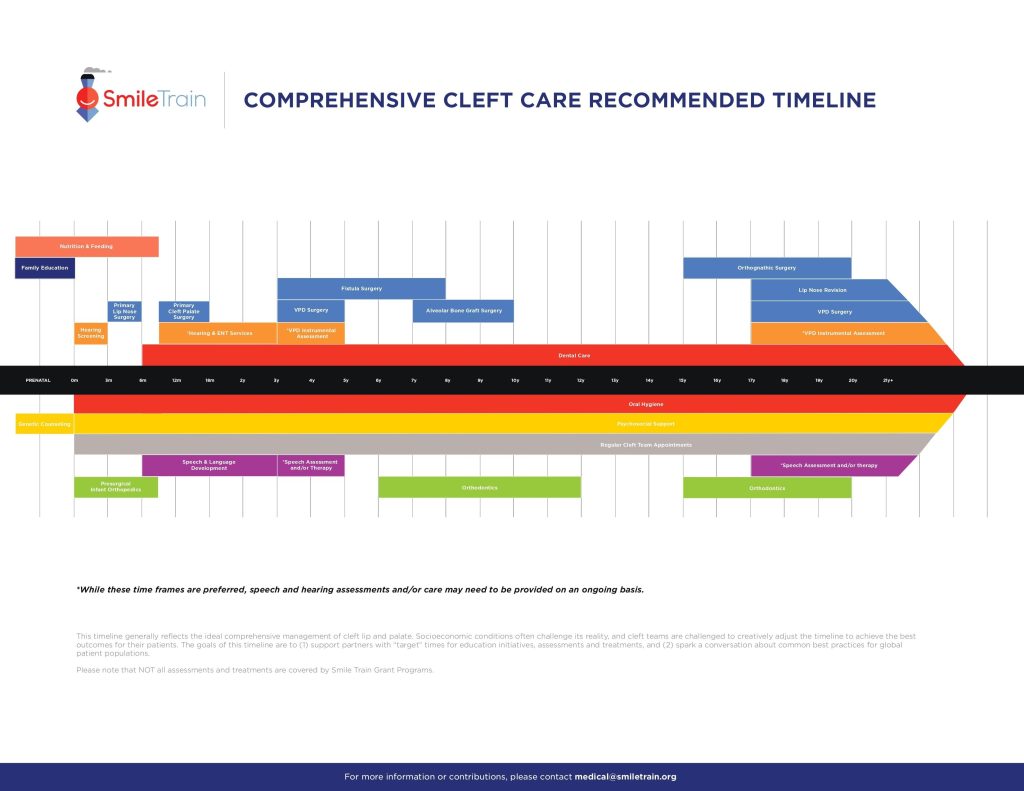 Newborn PSIO
The management of the patients with CLP anomaly begins right after the birth of the baby with presurgical infant orthopedics (PSIO). This procedure uses the principle that maternal estrogen levels are high in the infants giving neonatal tissues elastic and moldable properties at birth.
The maternal estrogen levels decrease rapidly after 4 months which may prevent effective tissue molding at a later stage. PSIO is performed with the objective to reduce the gap between the two cleft segments, so as to achieve a favourable alignment in the cleft segments in the infancy period before primary lip repair (cheiloplasty), thereby allowing ease in surgical repair with minimal tension.
The concept of PSIO works on Matsuo's principle, that due to the increased levels of maternal oestrogen, the infant cartilage is mouldable. The primary objective of PSIO has been the approximation of the minor and major segments to facilitate the surgical repair and minimal tissue stretch. The secondary objectives include stimulating palatal shelf growth, upper arch development, improving in the nasal projection leading to overall growth of the nasolabial region and face.
Digital Pre treatment photographs
High-resolution photographs
Frontal view, Lateral view, Submental view to help assess the degree of severity
Standardization of photos (3×2).
High-resolution photos of premaxilla/ cleft palate to help with the fabrication of the NAM plate.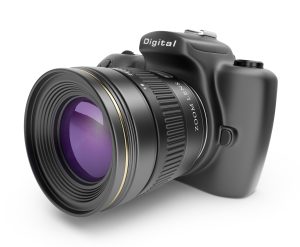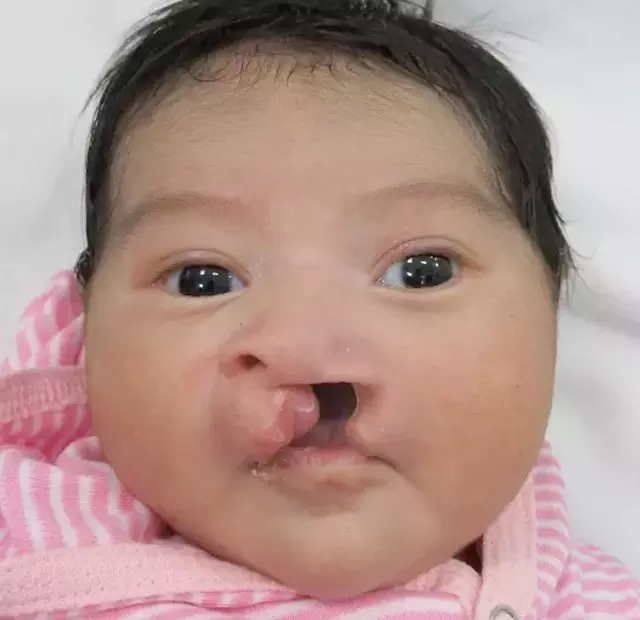 Frontal View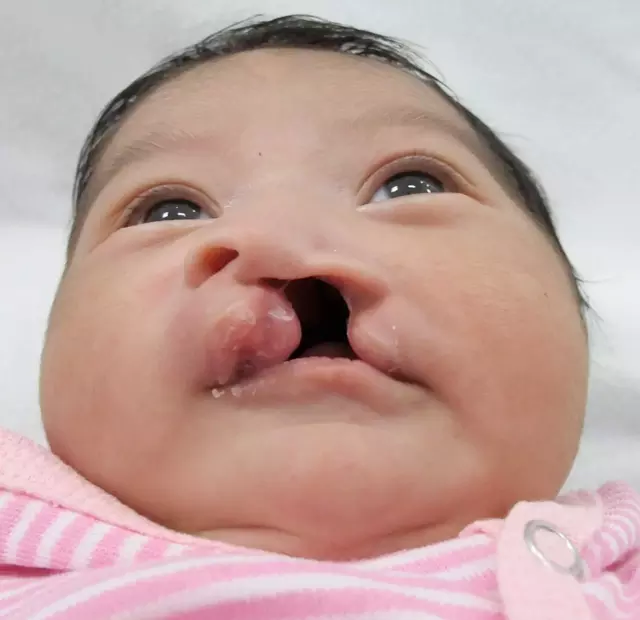 Basel View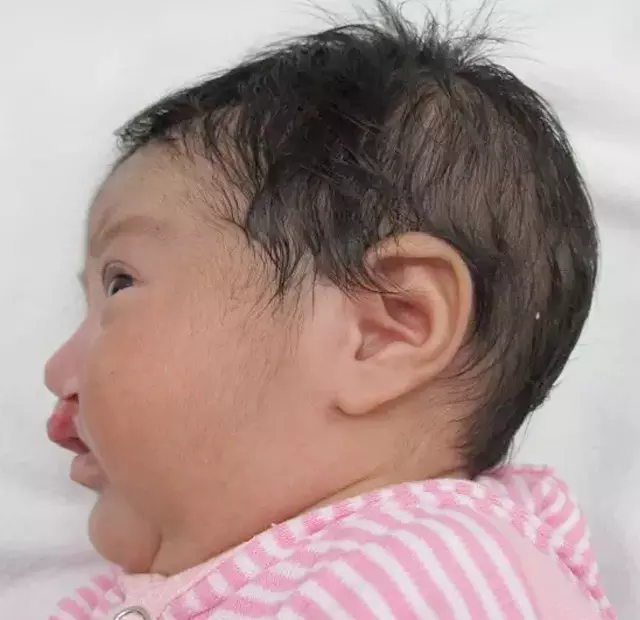 Lateral Left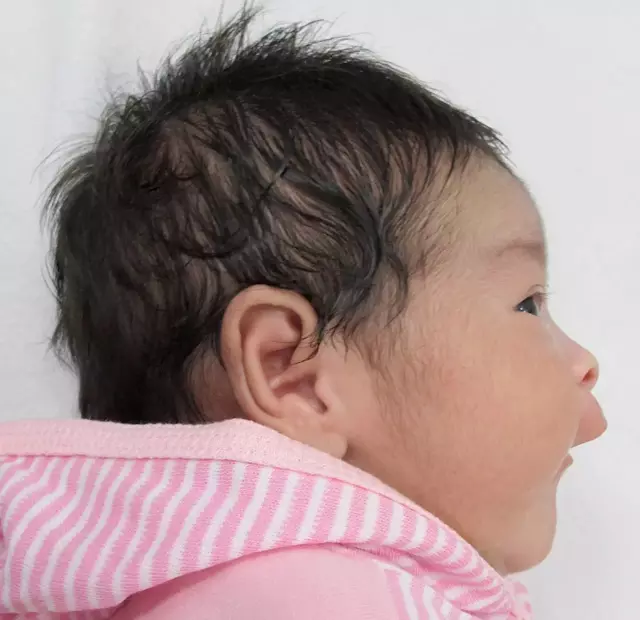 Lateral Right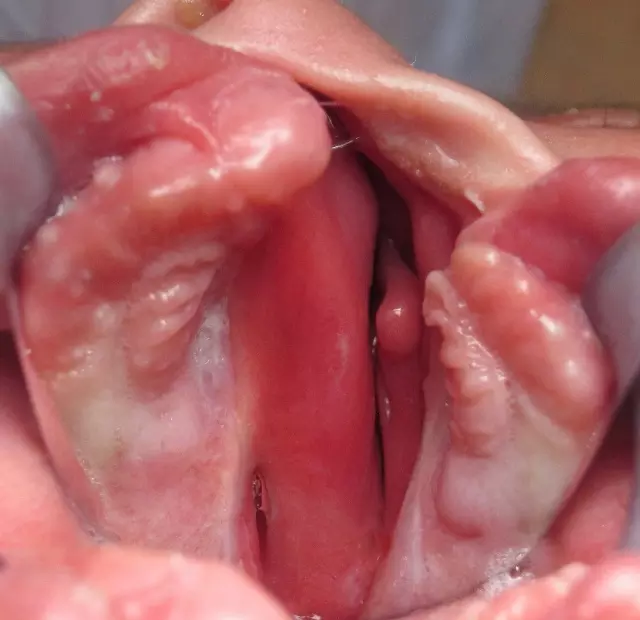 Facial scanning
Nonradiographic 3-D assessment of soft tissue facial structures is an ideal tool to measure 3-D facial change
Ref: Alisha KH, Batra P, Raghavan S, Sharma K, Talwar A. A New Frame for Orienting Infants With Cleft Lip and Palate During 3-Dimensional Facial Scanning.  Cleft Palate Craniofac J. 2022 Jul;59(7):946-950.
Intraoral scan/STL file - Conventional Impression
STL ("Standard Triangle Language" and "Standard Tessellation Language") is a file format native to the stereolithography CAD software created by 3D Systems.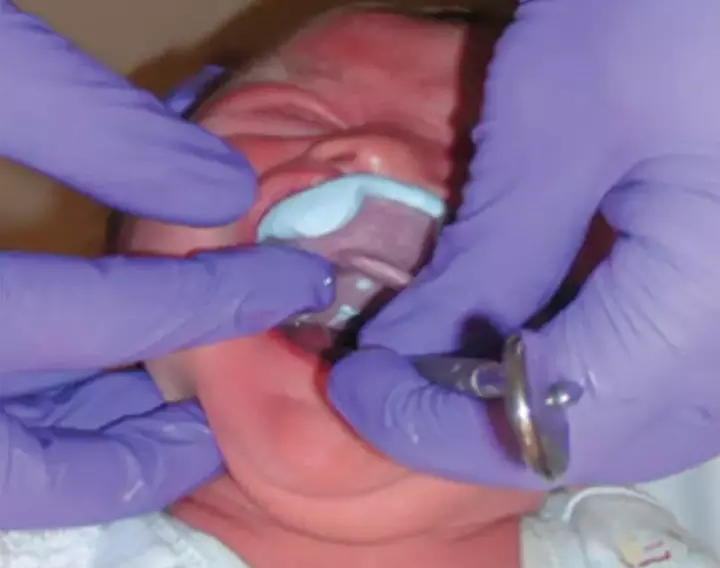 Palatal
Naso-labial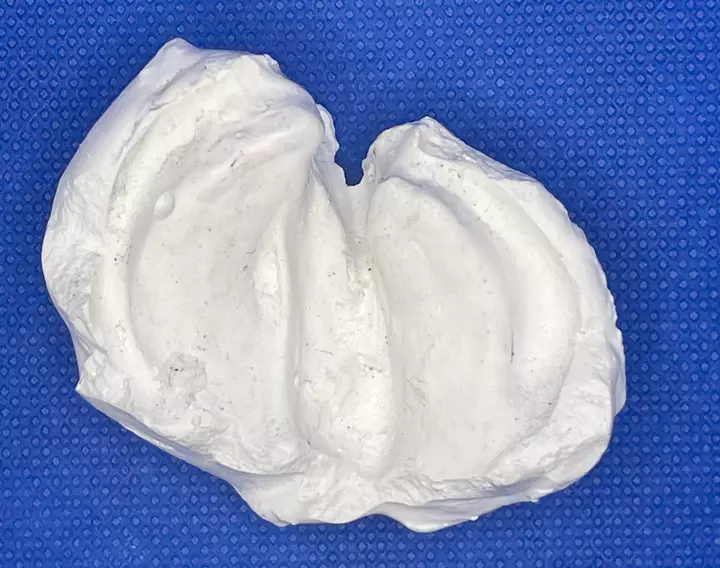 Cast model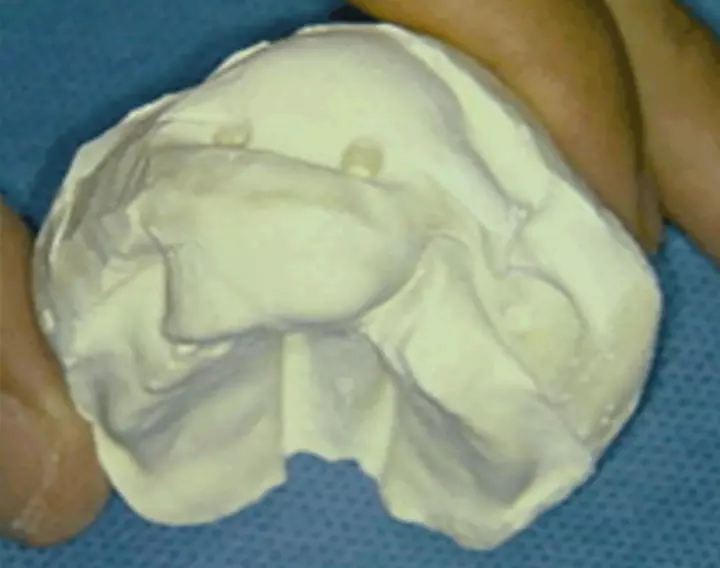 Cast model
Intraoral scan/STL file - Digital Impression
Impression taking in vulnerable patients can be potentially life-threatening, with the risk of airway obstruction and aspiration of impression material. The advantage of increasingly digitalized dentistry is that Intra oral scanning is a fast, safe, and feasible procedure for neonates, small children, and infants with craniofacial malformations.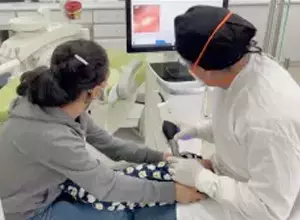 Palatal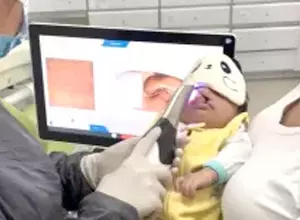 Naso-labial
Digital model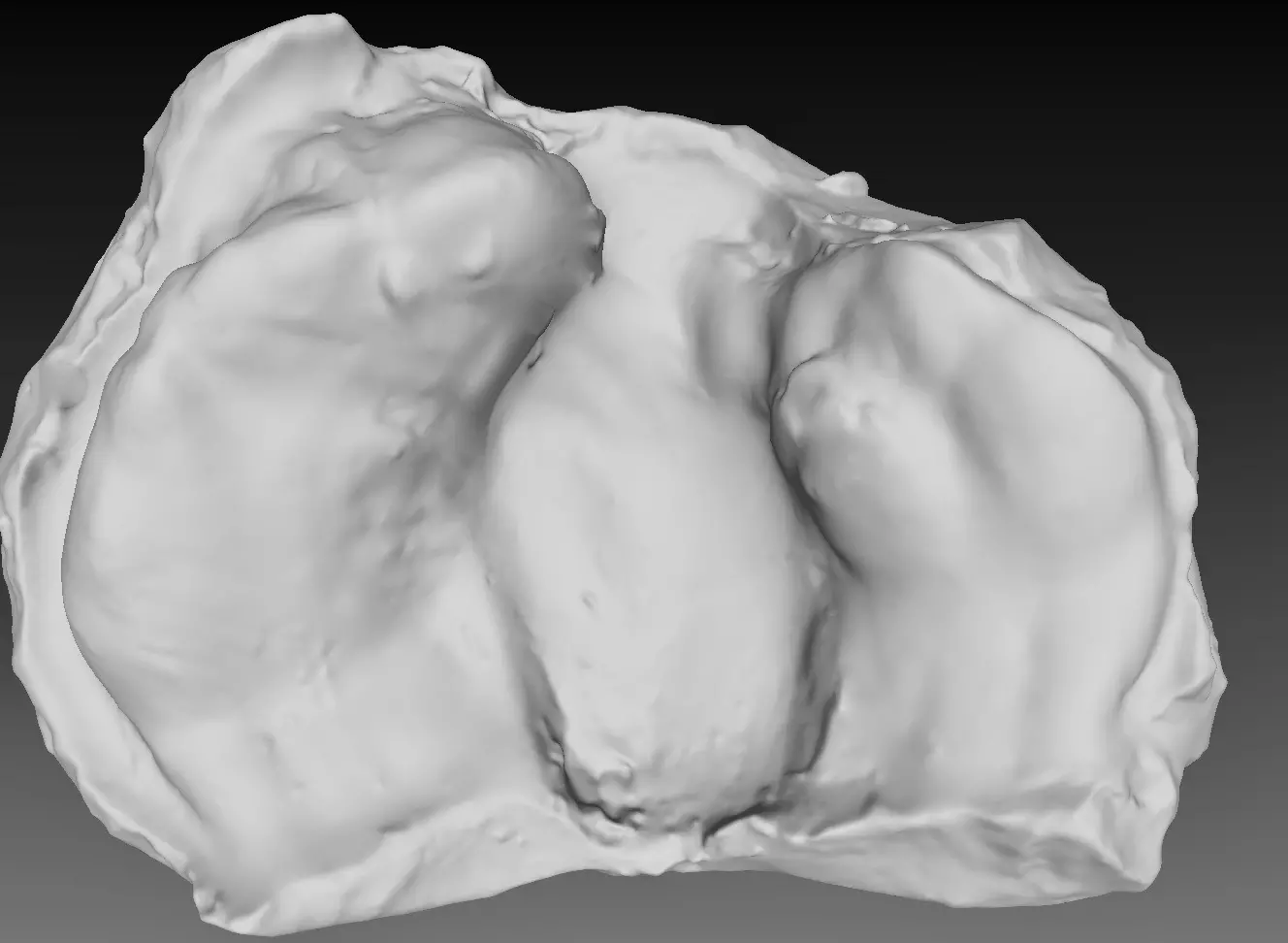 Digital model
Vector planning and cast segmentation
Hand Traced Images
The digital workflow for PSIO consists of acquisition of 3D image data of an infant's maxilla by using intraoral scanner. The data is imported into an appropriate computer-aided design (CAD), the digital model is virtually modified to achieve a harmonic alveolar arch and generated a consecutive of digital models of each movement stage.
The digital model of PSIO appliance is designed based on the virtual modified models / Virtual Setup and Aligners are fabricated or  bio-compatible material is used to manufacture PSIO appliances by direct 3D printing. A consecutive series of PSIO appliances was delivered.


Simulated model/virtual set up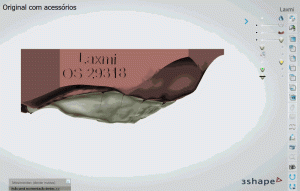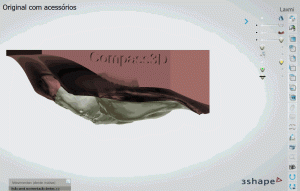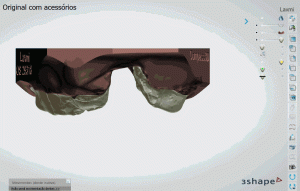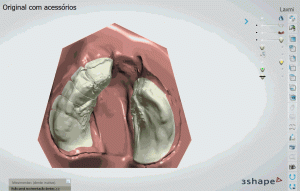 Sequential digital models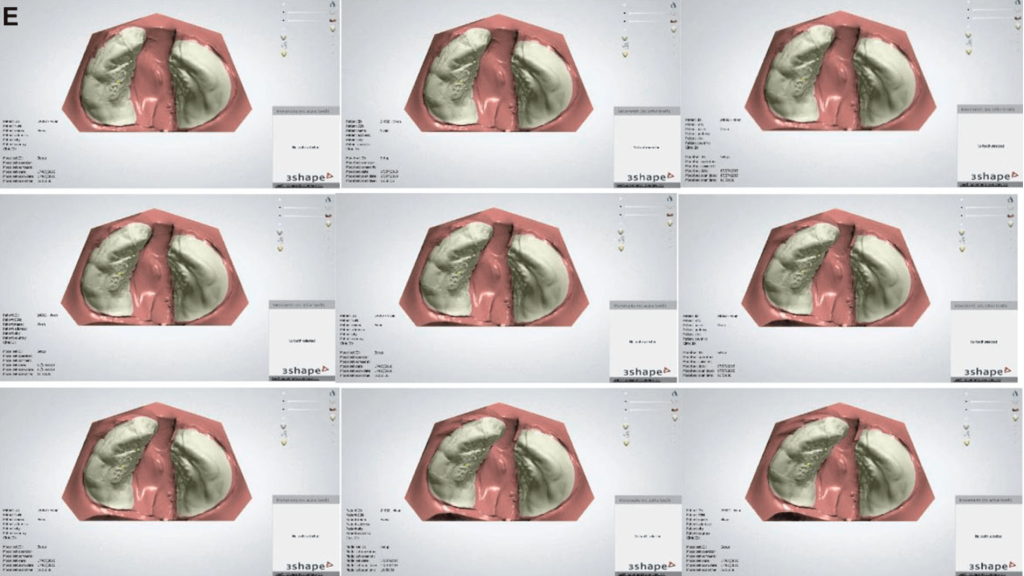 Aligner NAM fabrication
Thermoformed aligner on a 3D printed model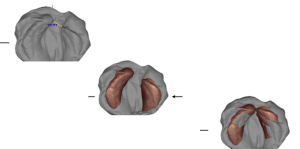 Scanned model is imported into the software
Alveolar segments are digitally segmented
Alveolar segments are moved into desired position
Total distance is divided into increments of 1-2mm
Stage models are 3D printed
Button template is 3D printed and attached to each printed model
Vacuform machine used to fabricate the aligner
Trimming and smoothening of aligner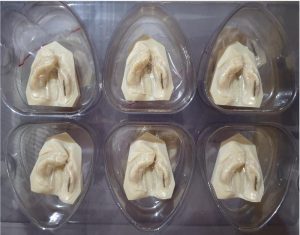 Directly printed aligner from a digital model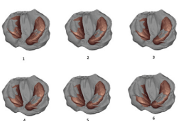 .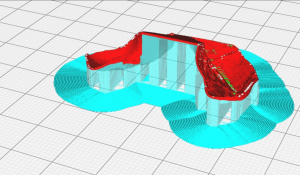 .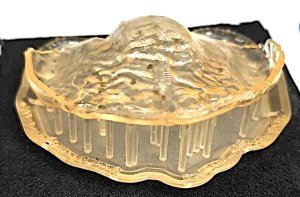 .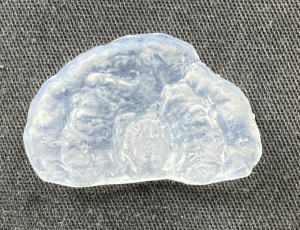 Pic 1 – Sequential digital models
Pic 2 – Digitally designed aligner (red) Supporting structure (blue)
Pic 3 – A 3d printed sequential aligner with a support base
Pic 4 – A finished 3d printed sequential aligner
Appliance delivery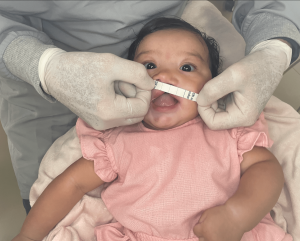 The first fitting appointment is slightly longer than follow-up visits because the NAM appliance will be placed in a custom position for the baby.
Adjustment appointments are of shorter duration.
Nasal stent appointments are slightly longer than adjustment appointments.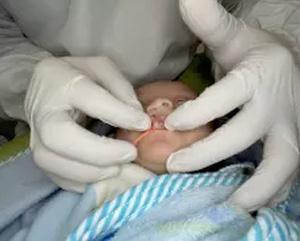 Remote care
Remote treatment progress monitoring
Remote Patient Monitoring systems for PSIO are based on the collection of patient data extracted using photos and videos, then sending them in real-time to treating orthodontists. Orthodontists can asses whether case needs PSIO and for cases undergoing PSIO taping vectors as well as progress of alveolar and nasal molding. RPM can even be done using smartphones. It can prevent unnecessary visits to the dental office only for follow-up appointments.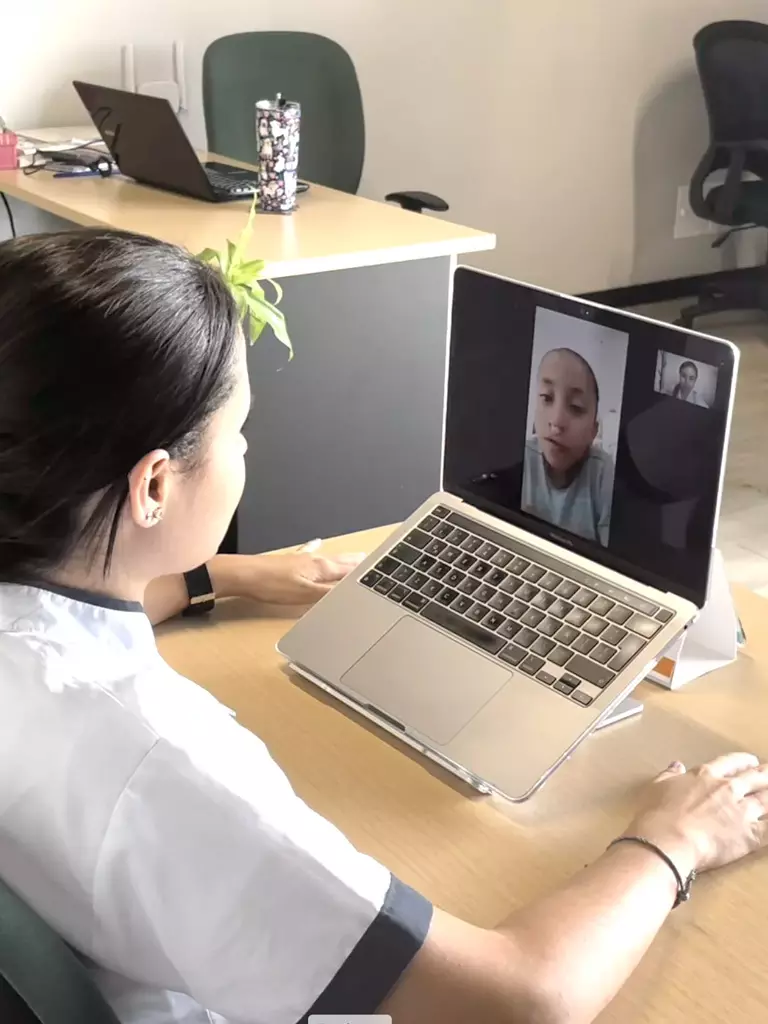 Remote video-consultation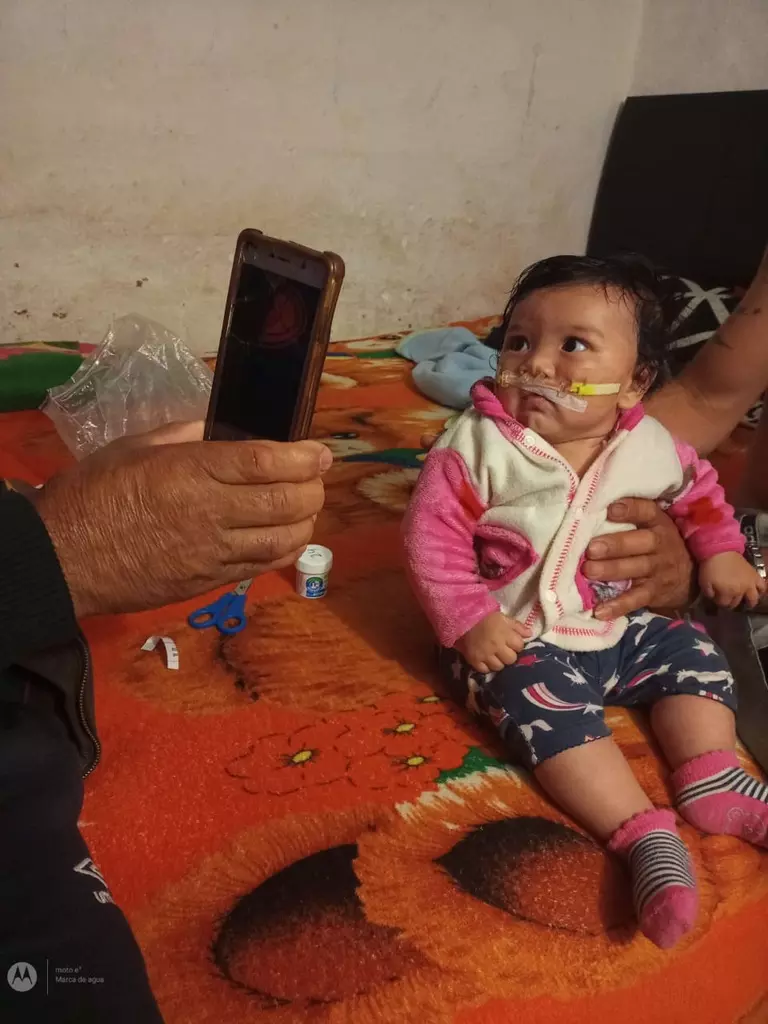 At-home cellphone-based remote monitoring